I know you just want to see pictures so ill get to the point.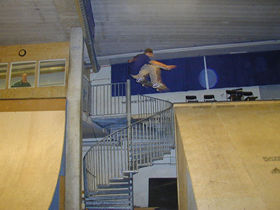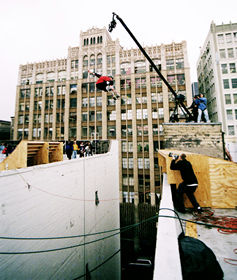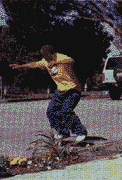 Heh guys sorry i dont have a geust book, but ill get one later,instead email me and tell me what you think.

These pics are cool huh, dont worry more will keep coming in in the mean time enjoy what i got!